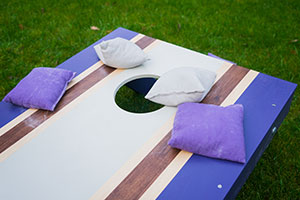 Corn Hole Toss
Toss the three bean bags and add your score.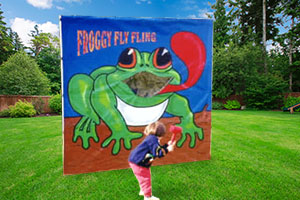 Flying Froggy Game
Player uses a rubber mallet to flip the frog into the opening.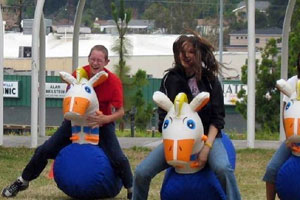 Pony Hop
Saddle up and head for the starting line. (Adults sizes available)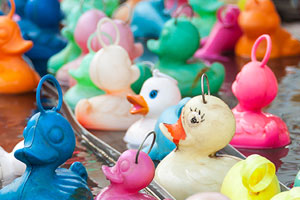 Duck Pond
Excellent game that two or more can play at once. Player selects a duck from the tank and wins a prize.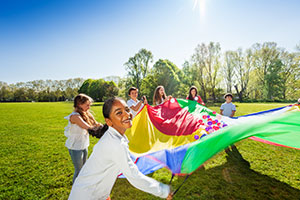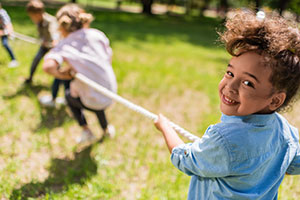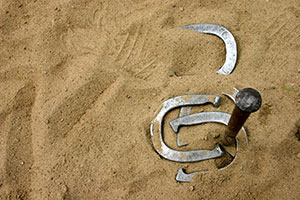 Horseshoes
Classic pitch and toss game.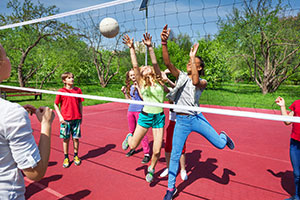 Volleyball
Enjoy this outdoor classic.